PVT began in 1979 as Preferred Veal Farms. From 1979 through 1994 we hauled our feed and calves in and out, servicing our own business. Preferred Veal Farms became Preferred Veal Trucking in 1992. At that time we began servicing other farmers throughout Michigan with similar needs.
To avoid deadhead miles, we started transporting outbound Michigan freight going to Illinois and Wisconsin. This created the need to establish our own common and contract authority.
In 1994 we became a for-hire carrier company.  Preferred Veal Trucking separated from Preferred Veal Farms to become a new corporation. Then in 2004 we changed our name to Pro Vision Transport to better suit the company's mission.
Today, we maintain and run a fleet of over 60 trucks, 150 trailers and we employ 75 amazing drivers, mechanics and office staff. Our fleet serves the entire continental United States running approximately 6 million miles per year.
PVT is operated out of our headquarters located in Saugatuck, Michigan. We have on-site maintenance, as well as a state of the art truck wash and scale. Our dispatch team works together closely to keep everything running smooth and on time. Our founder, Ken Draisma, still drives one of our trucks today along with his sons, Michael and Matthew. If you are interested in learning more about PVT, please give us a call.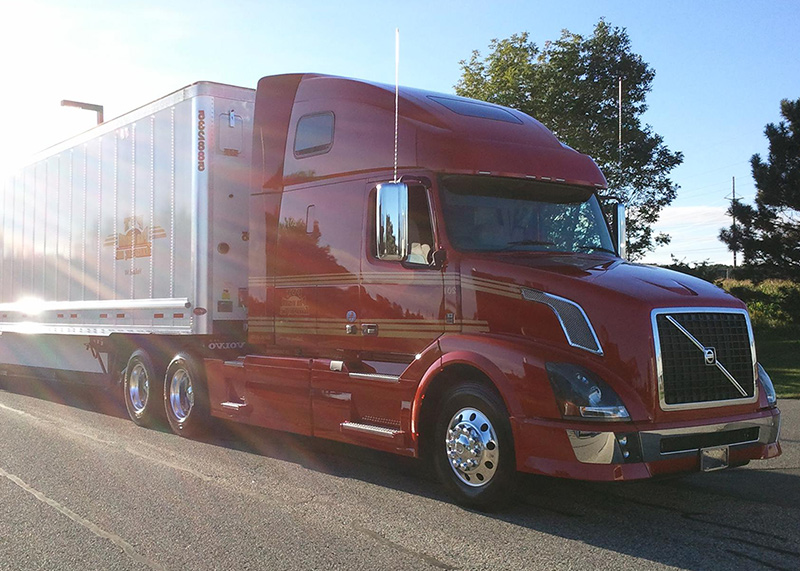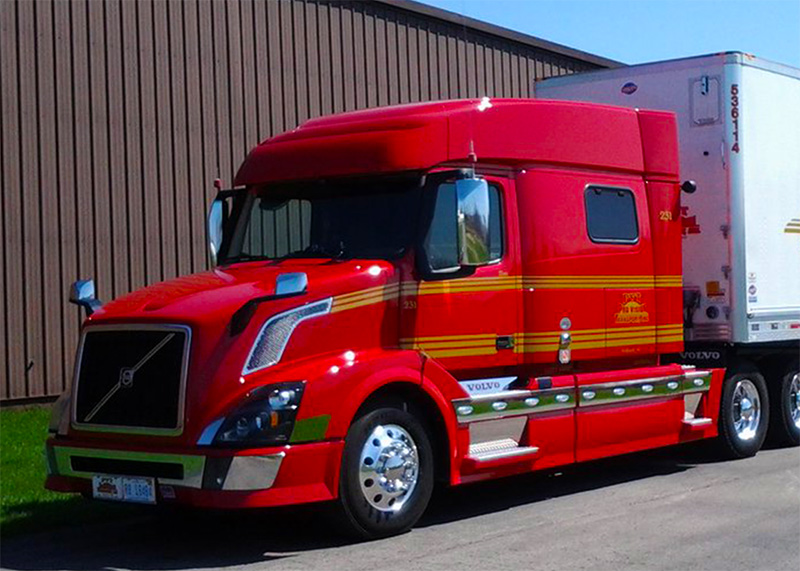 Time sensitive and Just-In-Time Shipments
Truck load shipments
Expedited delivery services
On-call services
Scheduled deliveries between facilities
Freight-handling pickups and deliveries
Cross dock and/or freight storage
Relocating construction equipment
Jobsite Deliveries
"Pro Vision Transport Inc.'s mission is to provide our customers with the highest level of excellence while meeting their delivery and transportation needs."
Your carrier may be the last image your customer sees before receiving your product; PVT will help you make a positive, lasting impression by providing courteous services and a professional appearance.
Pro Vision Transport
6205 Blue Star Hwy.
Saugatuck, MI
49453